discover our candles
Manufactured in an artisanal way with materials respectful of the environment, our natural wax candles embalm your interior with a soft perfume.
must-have candles with jewellery
Our must-have: a 100% natural wax that contains a jewel with timeless lines. Give it an attention that hides another, to be sure to please her.
The surprise where you would not expect one.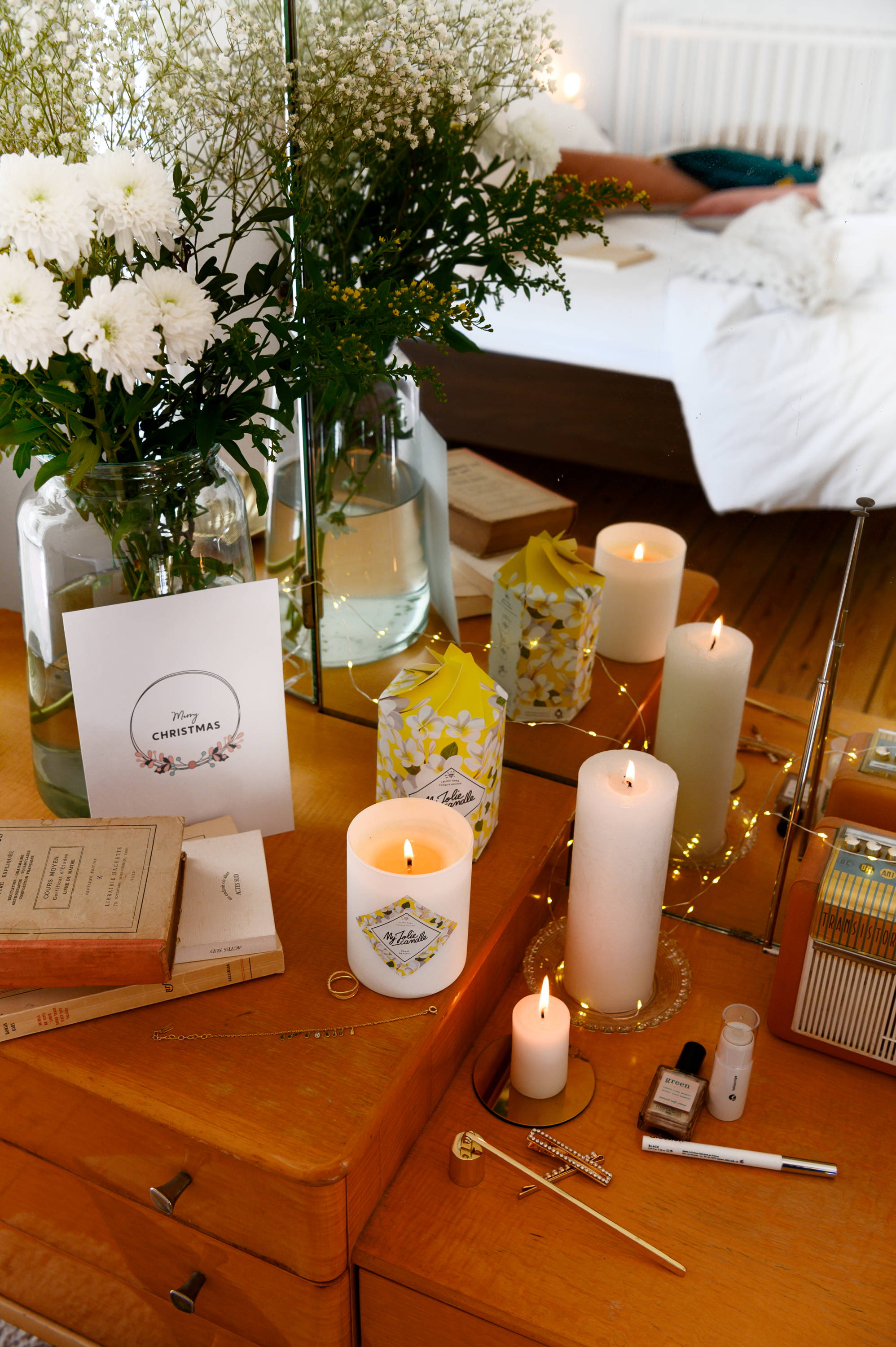 The scent of the candle perfumes your home.
After a few hours, your jewel appears in the heart of the wax.
Without further ado, adopt your jewellery.
special editions
What if this winter, you were betting on a very personalised gift? Discover in each of our Special Editions an original jewel, imagined and hidden only in the heart of these candles. To live the My Jolie experience with an exclusive jewel.
Favourite gift boxes
The entire My Jolie candle experience comes in a box to give away right away.
Our jewellery, from us to you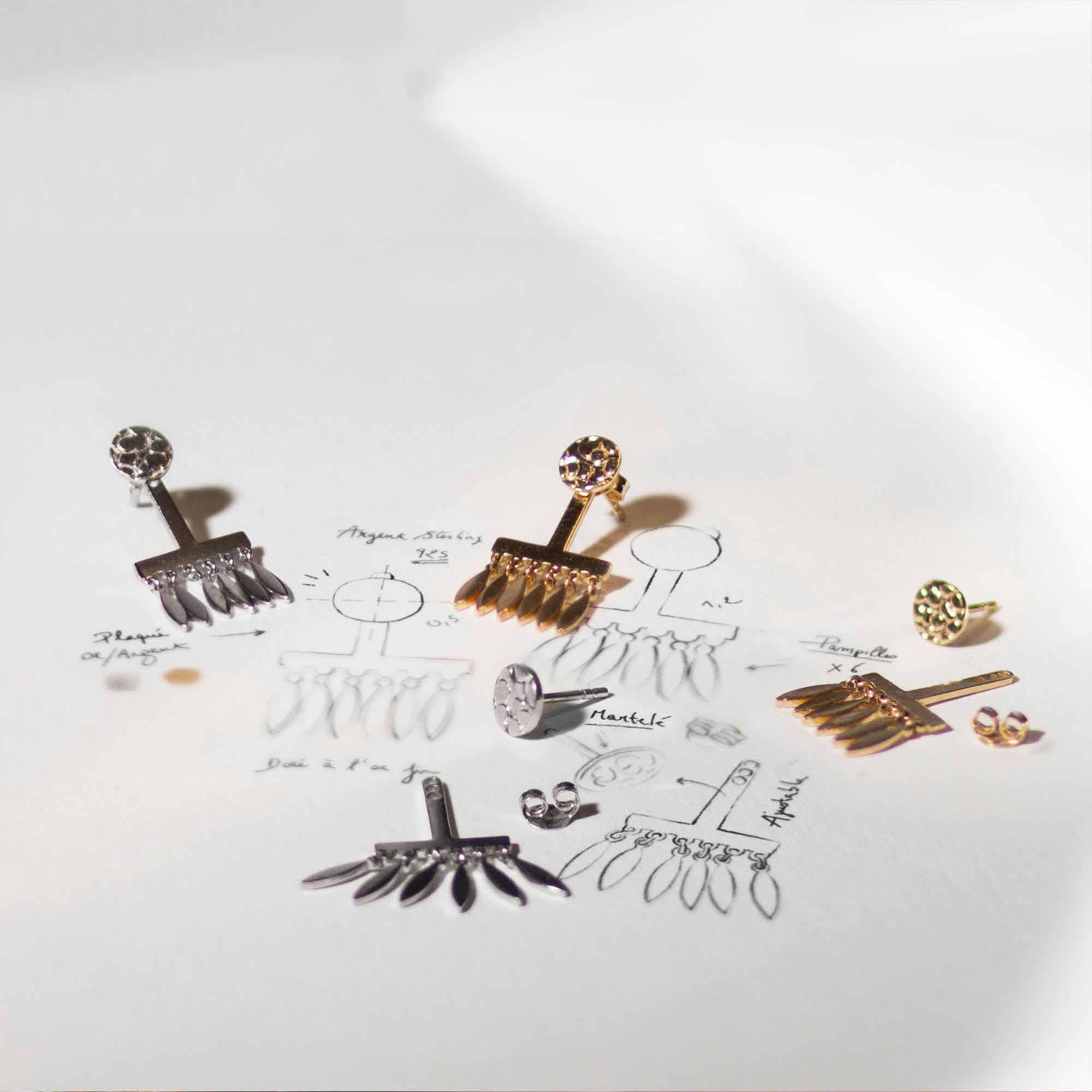 1 imagination
Our jewellery is imagined and designed in our Parisian workshops by our artistic director.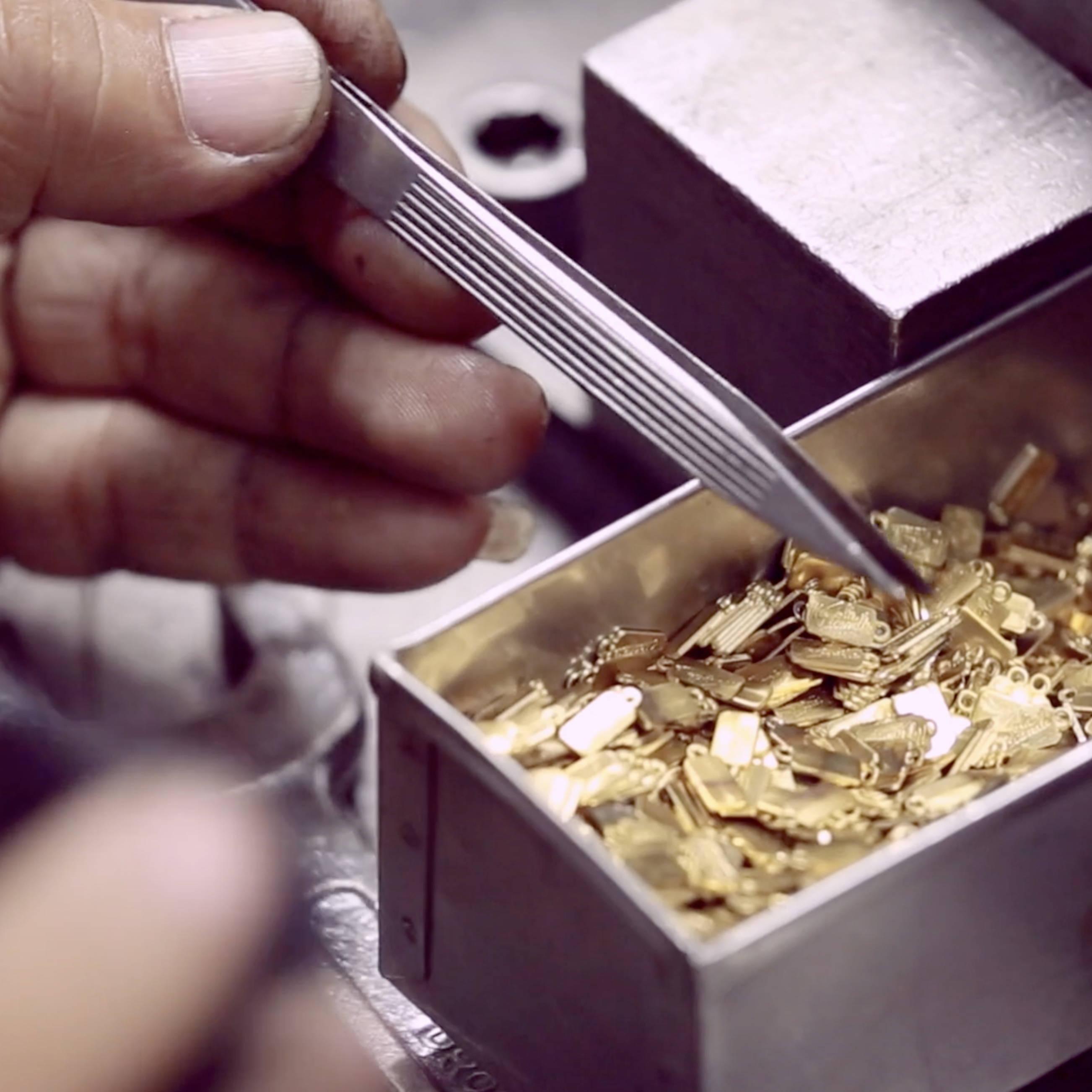 2 creation
Entirely handmade by passionate craftsmen, our jewellery is subjected to meticulous quality control between each stage of production.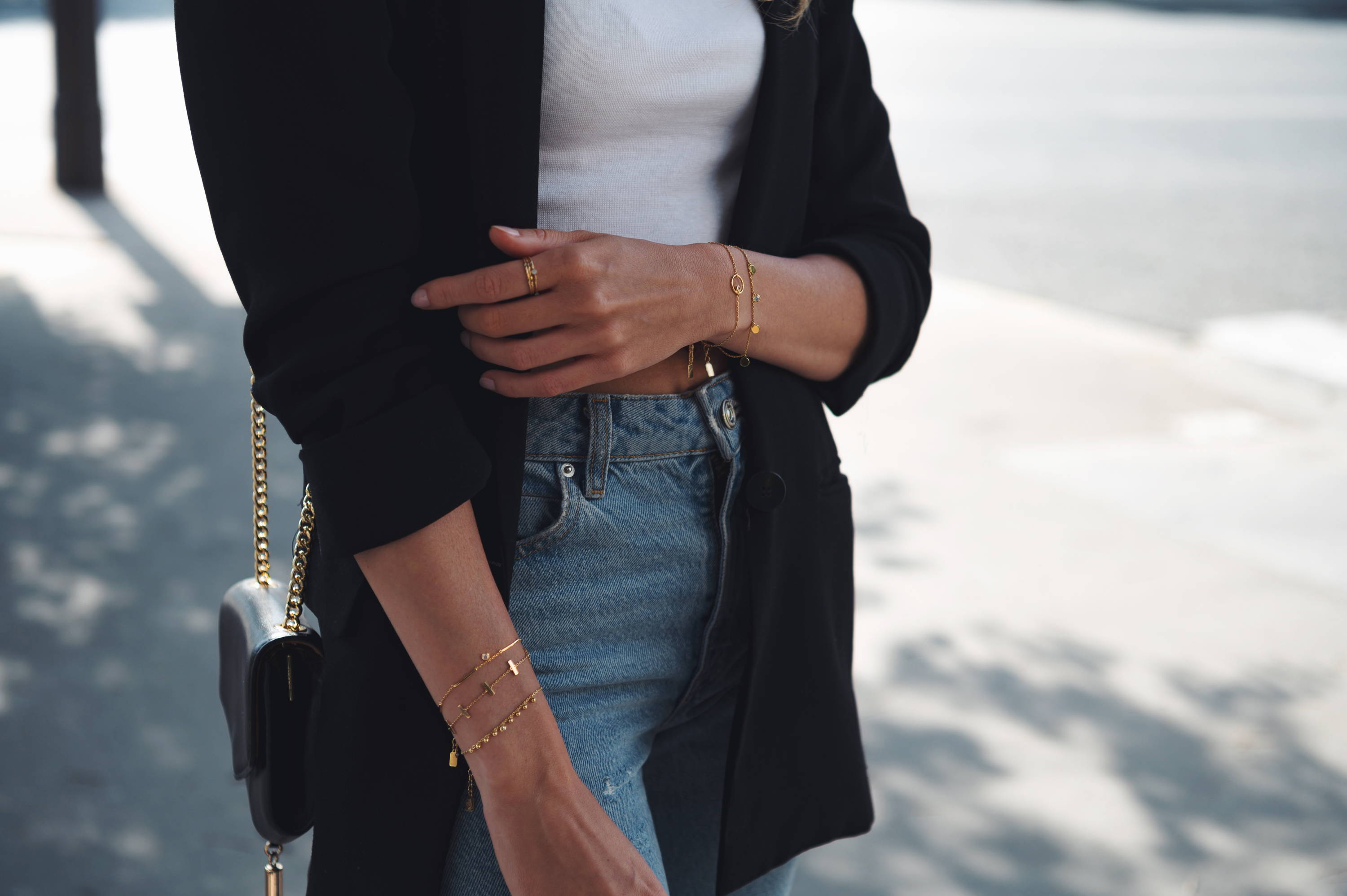 3 finition
To ensure their longevity, we make sure that our jewellery is made with the best materials.