Favourite gift boxes at low prices
The whole My Jolie candle experience in a Christmas gift box, to slip beneath the tree.
the iconic concept at 50% off
Special year, special discounts: discover our selection of candles with jewellery, alone or in a gift box, at ever softer prices.
The surprise where you would not expect one.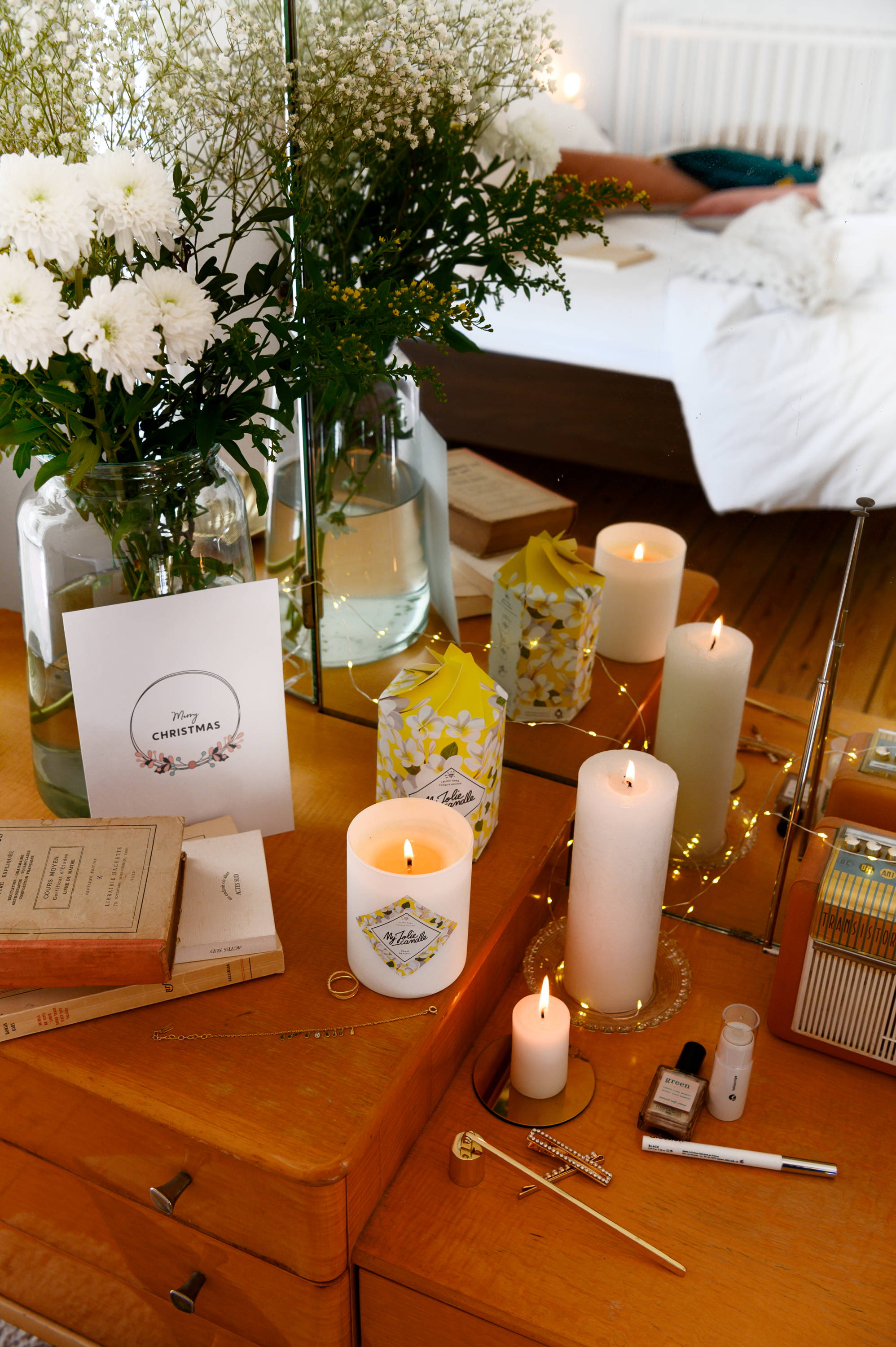 The scent of the candle perfumes your home.
After a few hours, your jewel appears in the heart of the wax.
Without further ado, adopt your jewellery.
Christmas Selection
Candles with jewellery, baths bombs gift boxes and 3-wick candles: offer the My Jolie experience at the right price.
FOR LONG-LASTING PLEASURE
The ideal moment to treat yourself to our 3-wick candles with more than 100 hours of clean burning time.
Our jewellery, from us to you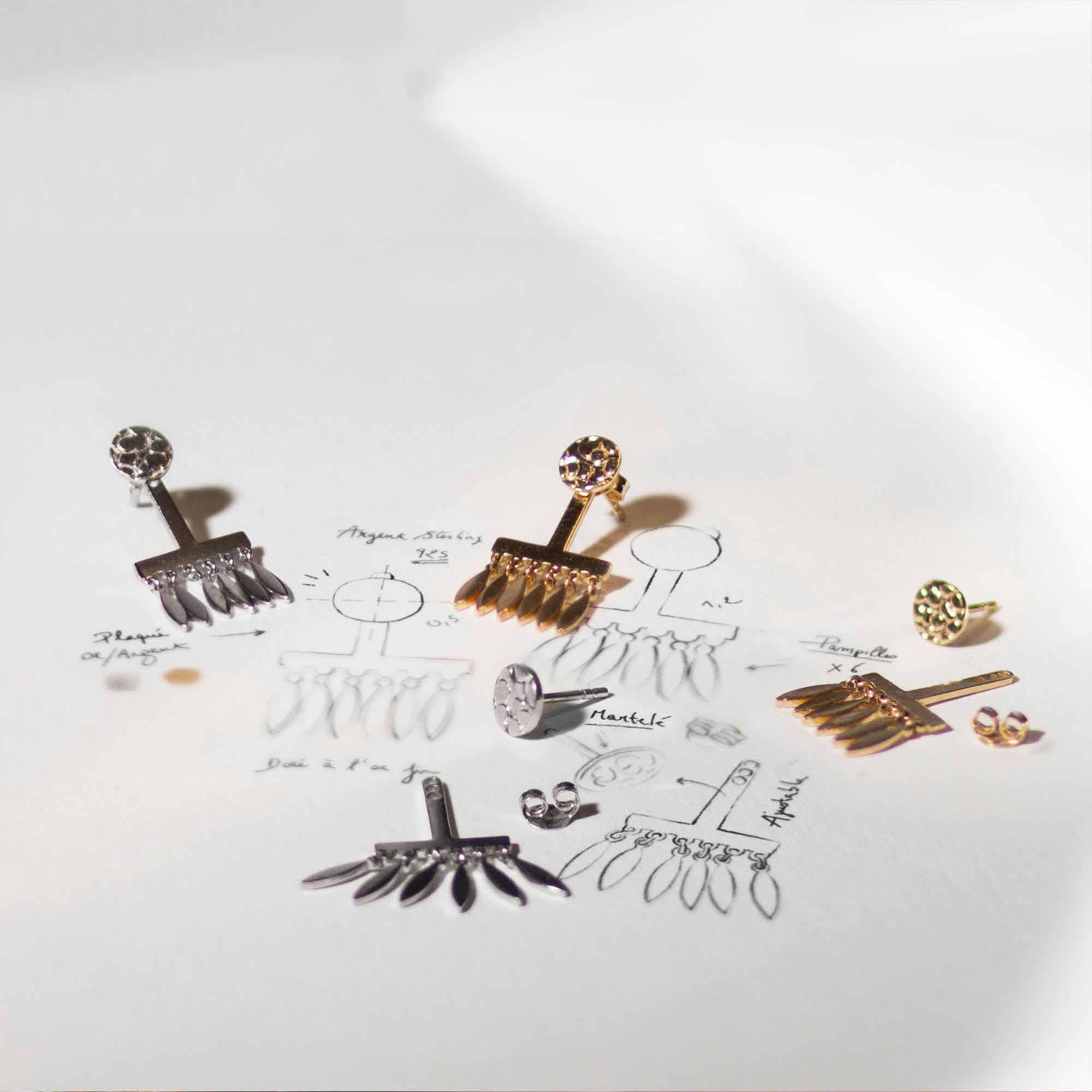 1 imagination
Our jewellery is imagined and designed in our Parisian workshops by our artistic director.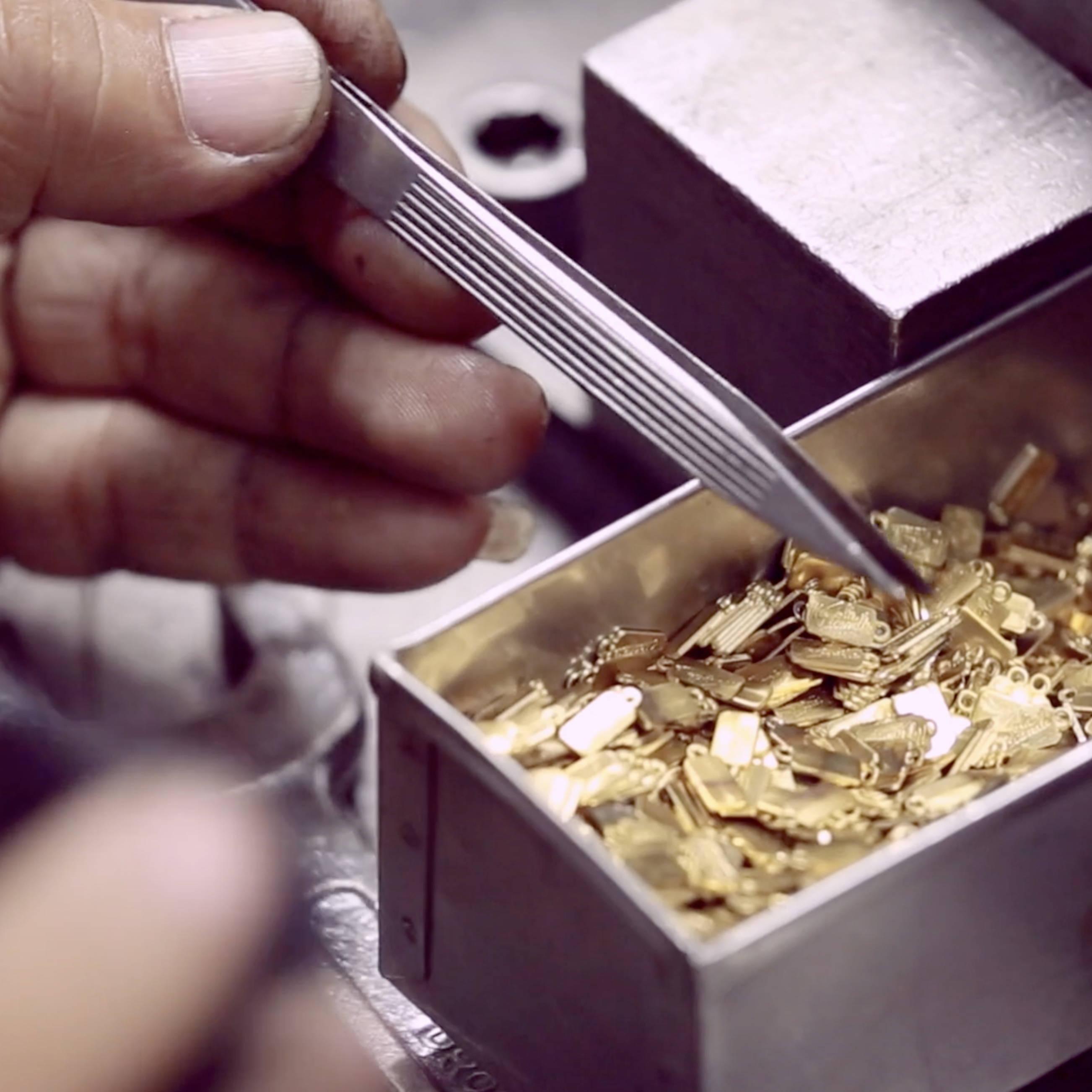 2 creation
Entirely handmade by passionate craftsmen, our jewellery is subjected to meticulous quality control between each stage of production.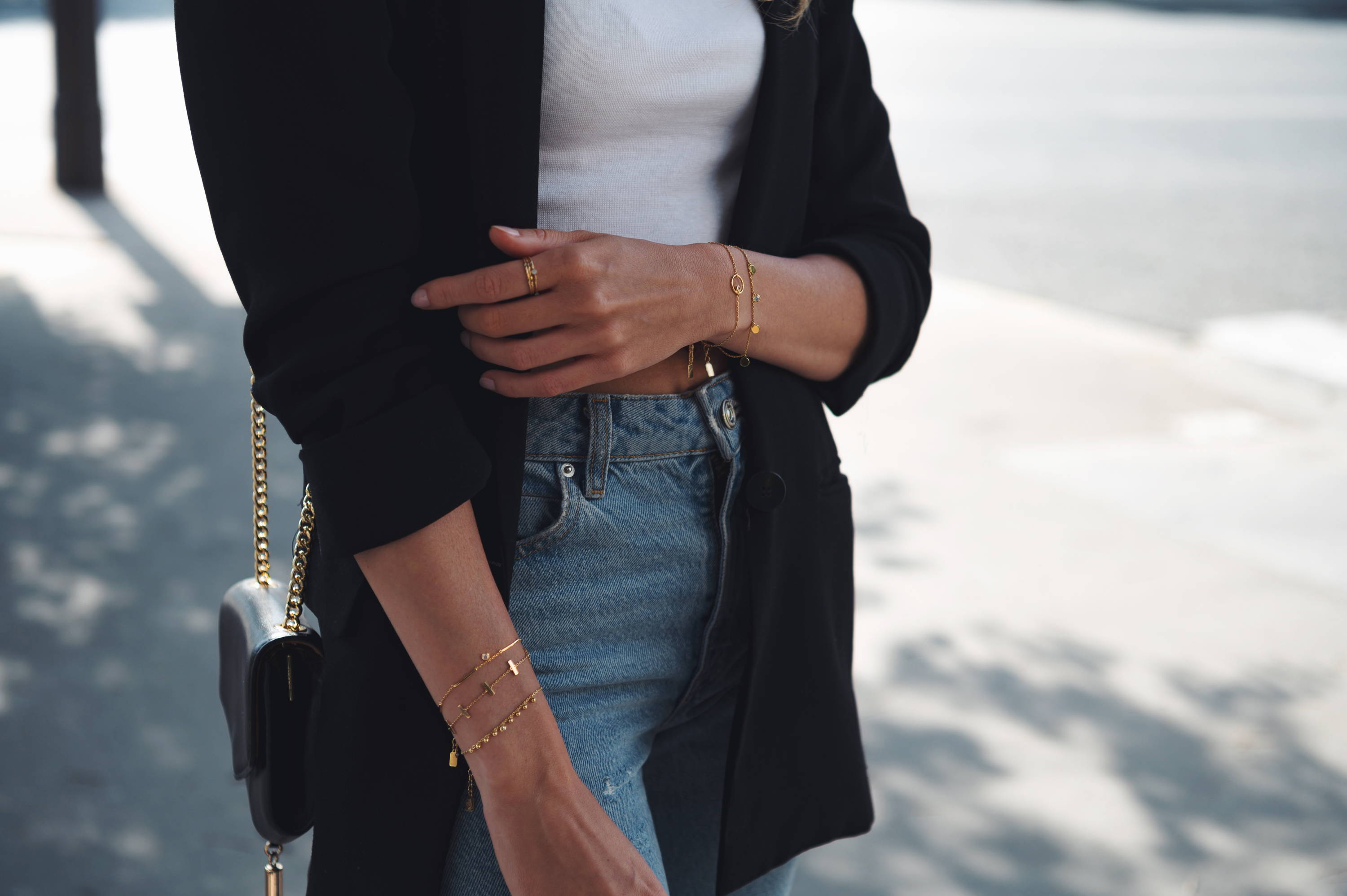 3 finition
To ensure their longevity, we make sure that our jewellery is made with the best materials.